HR-FM "Future-Fossil" Artworks
contact------info@hr-fm.com



[About HR-FM]
"HR - FM" JAPAN - After graduating from art school, I served as an art assistant and became a freelancer afterwards.
"The fossil which future people may dig" is an art concept I like to incorporate in my pieces.
By pairing incompatible time bases to create scenes I call "the future past", I express both surprise and recollection.



-All artwork by the artist may not be reprinted or distributed without the artist's consent.
Copyright(c)HR-FM.COM. All rights reserved.
No reproduction or republication without written permission
profile : digmeout(jp) / digmeout(en) twitter : HR_FM(jp) Community : hr-fm.deviantart.com


------------------------------------------------------------------------------------------------------------------------------------------------------------------------------------------------------------------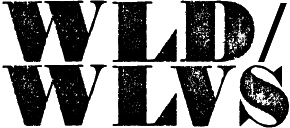 A blog about Art / Design / Music / Photography / Skateboarding and a whole load of other awesome shit.
wld/wlvs HR-FM Interview
------------------------------------------------------------------------------------------------------------------------------------------------------------------------------------------------------------------




Magazine "时代漫游CG World (China)32d,Cinefex,stash" April issue
Publication of the long interview and art (eight pages) of the HR-FM
------------------------------------------------------------------------------------------------------------------------------------------------------------------------------------------------------------------
HR-FM art skins released by Skinit.com



------------------------------------------------------------------------------------------------------------------------------------------------------------------------------------------------------------------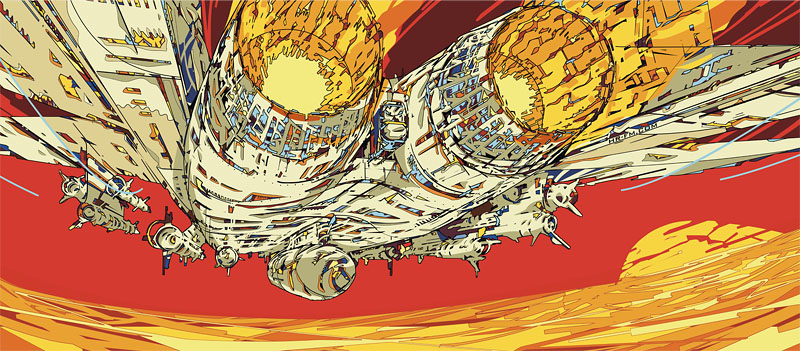 The deviantART SANDBOX
SXSW | March 11-15,2011 | Meeting Room 7
HR-FM joins exhibition by "Manhattan", and ,"yellow" art.
Location: SXSW Interactive Austin Convention Center, MeetingRoom 7
500 E Cesar ChavezAustin, TX
When: Friday, March 11th @ 1:00pm
------------------------------------------------------------------------------------------------------------------------------------------------------------------------------------------------------------------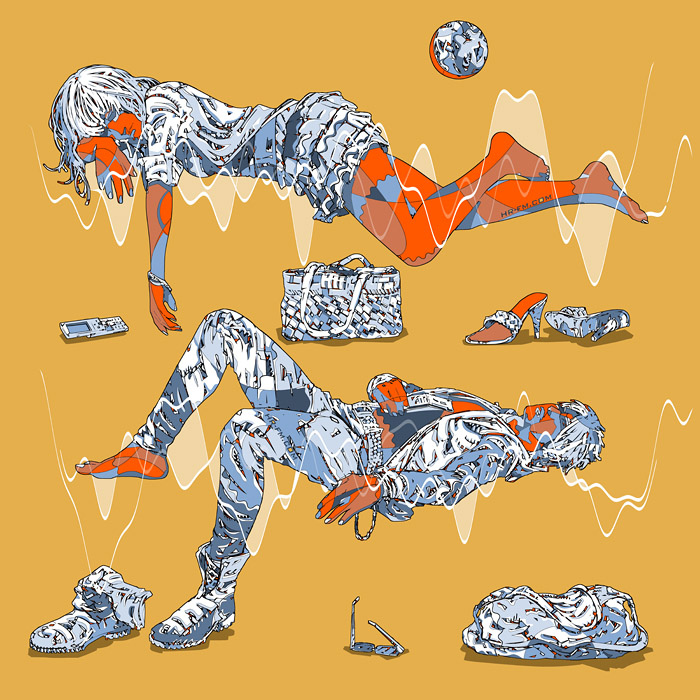 "Radio Flood"

------------------------------------------------------------------------------------------------------------------------------------------------------------------------------------------------------------------
HR-FM interview in "ANORMALMAG"(Chile;Spanish)


http://www.anormalmag.cl/entrevistas/hr-fm
------------------------------------------------------------------------------------------------------------------------------------------------------------------------------------------------------------------
HR-FM-print available : "EyesonWalls" www.eyesonwalls.com



------------------------------------------------------------------------------------------------------------------------------------------------------------------------------------------------------------------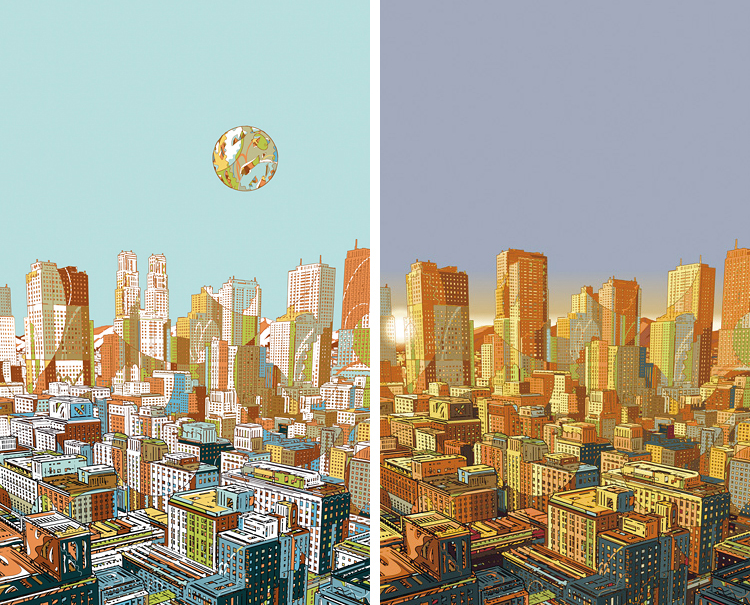 stir the waters | Shinjuku 2011
------------------------------------------------------------------------------------------------------------------------------------------------------------------------------------------------------------------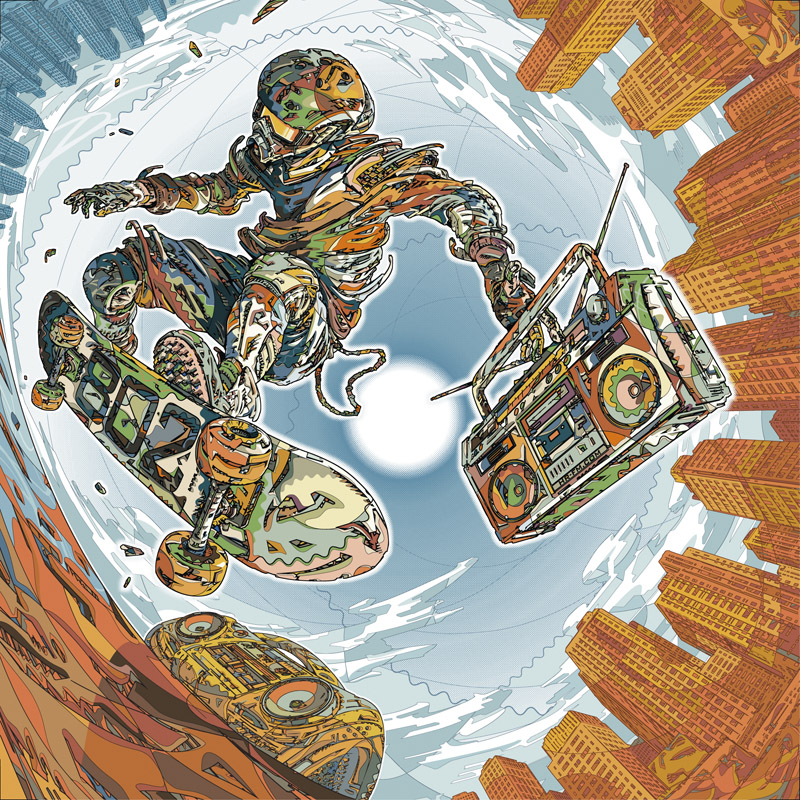 digmeout2011 calendar cover "TURBO Wheelz Penetration"

------------------------------------------------------------------------------------------------------------------------------------------------------------------------------------------------------------------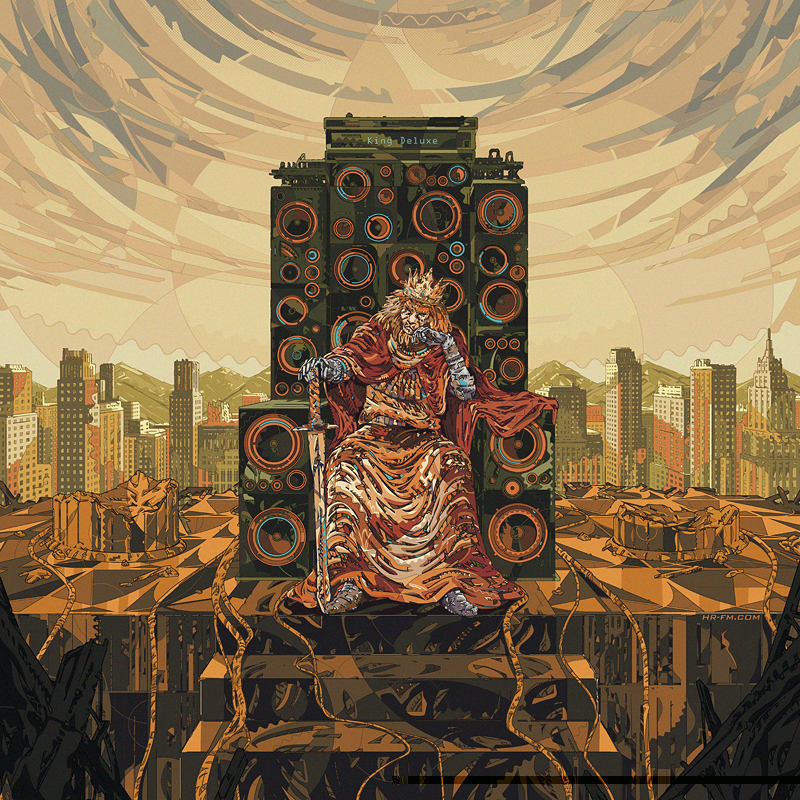 "King Deluxe"image Visual
King Deluxe is an electronic music label based in Salmo, British Columbia.
http://kingdeluxe.ca/
------------------------------------------------------------------------------------------------------------------------------------------------------------------------------------------------------------------